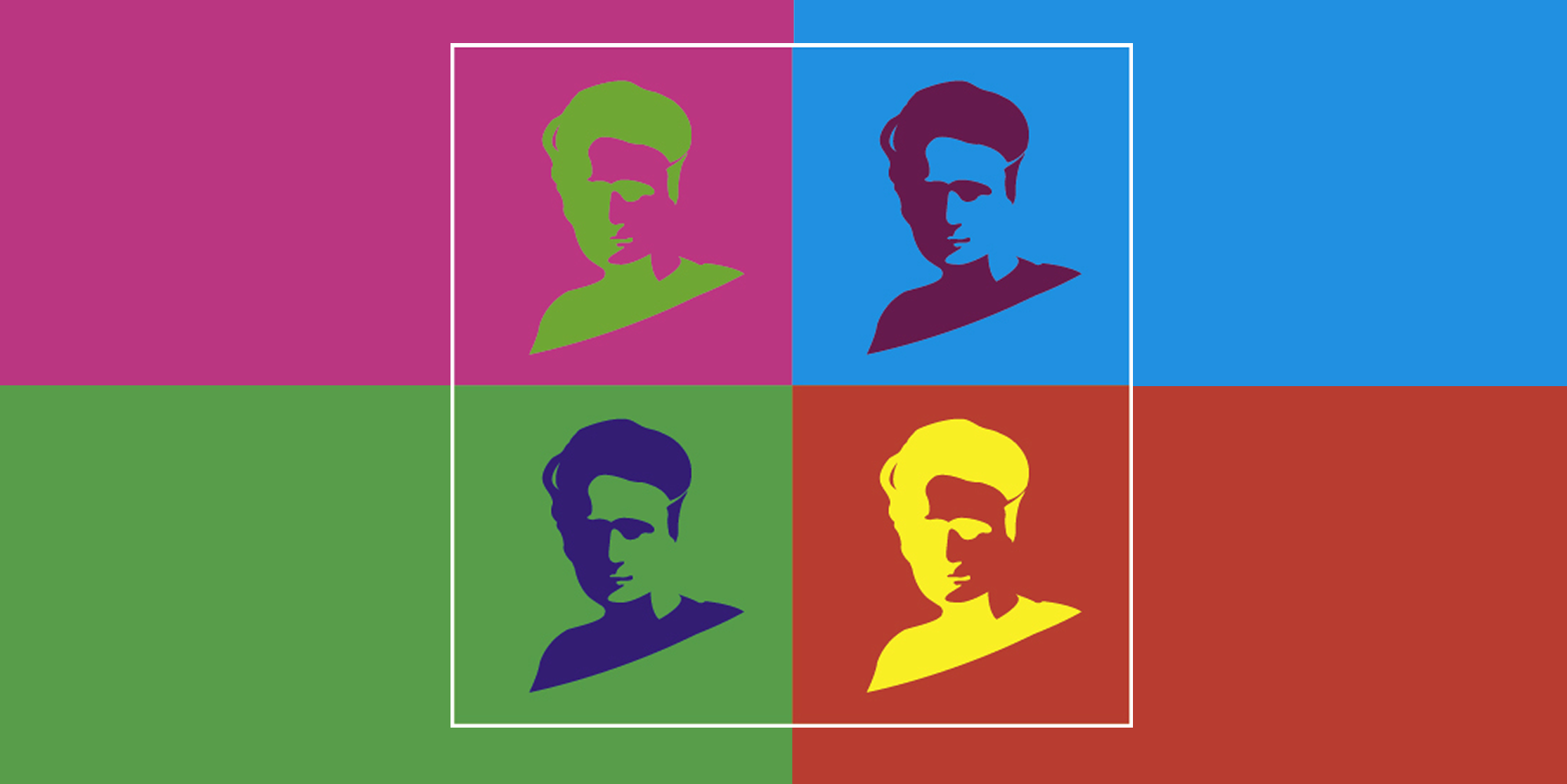 This MSCA Individual Fellowships info session is organised by the National Contact Points (NCPs) for MSCA in Belgium (NCP Belspo – Eurofed, NCP-FNRS, NCP Flanders) to help applicants in the preparation of their MSCA Individual Fellowships proposal. For the first time, due to the exceptional measures taken to face the Covid-19 pandemia, we decided to hold a webinar.
MSCA Individual Fellowships has yearly calls. The 2020 call was published last 8th of April 2020 with a deadline on the 9th of September 2020. The call is open to experienced researchers from across the world.
Applicants need a doctoral degree or at least four years' full-time research experience by the time of the call deadline.
More information about Individual Fellowships on MSCA website.
Registration is mandatory and open until the 24th of April. As usual, you have the possibility to write your questions on the registraton form. Please take this opportunity, as all the preliminary questions will have answers incorporated in the relevant presentation. There will be time for Questions and Answers after each presentations by chat, however, it will be easier to organise the webinar if most of the questions have already been raised in advance.
Thank you for your interest.
NCP Flanders :
Renée Overbeek/Margot Beereboom
NCP-FNRS :
Nadège Ricaud
NCP Belspo / EUROFED :
Laurent Ghys