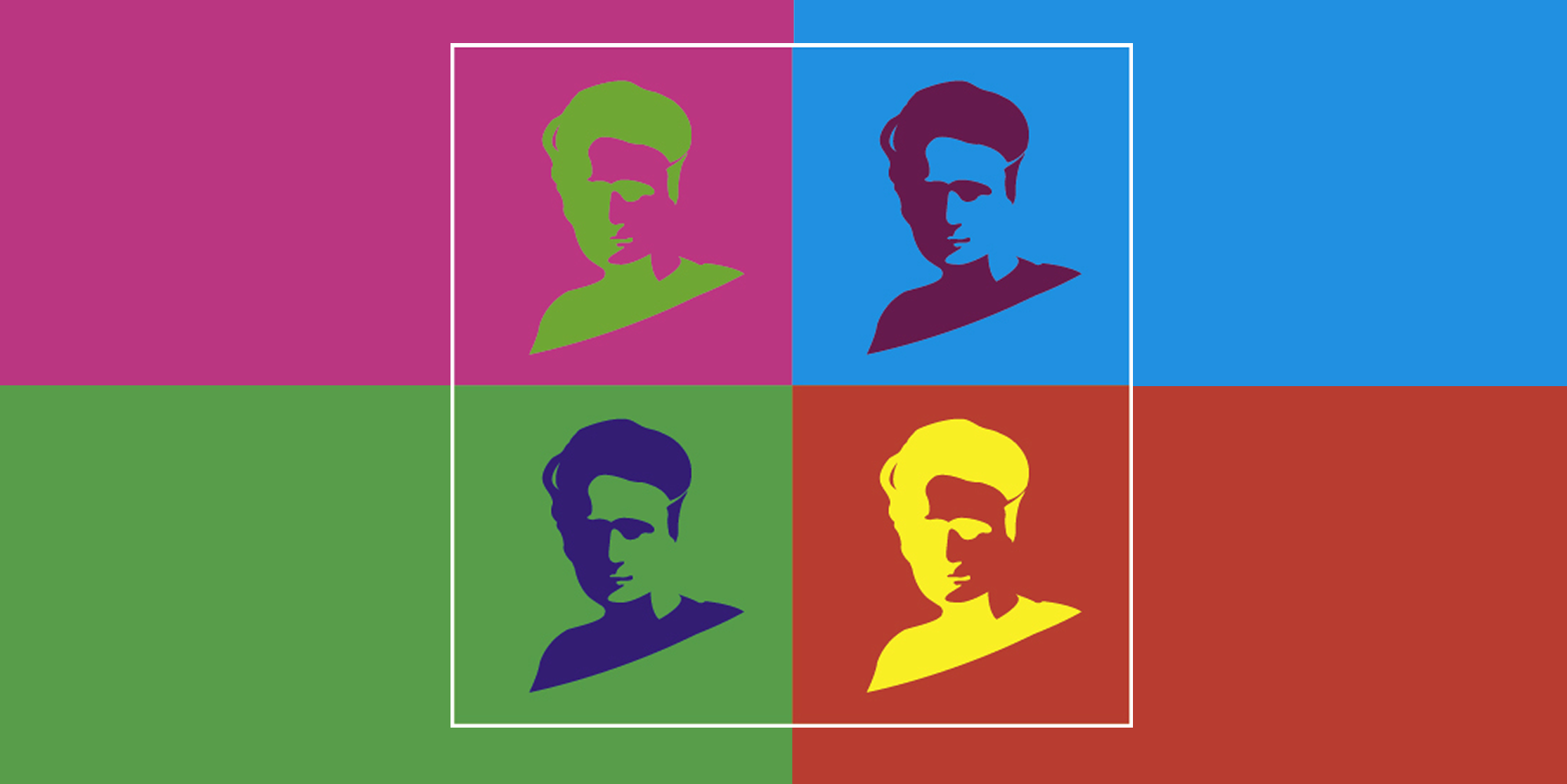 This MSCA Individual Fellowships info session is organised by the National Contact Points (NCPs) for MSCA in Belgium (NCP Belspo – Eurofed, NCP-FNRS, NCP Flanders) to help applicants in the preparation of their MSCA Individual Fellowships proposal.
MSCA Individual Fellowships has yearly calls. The opening of the call 2018 is expected in April 2018 with a deadline in September 2018. The call will be open to experienced researchers from across the world.
Applicants need a doctoral degree or at least four years' full-time research experience by the time of the call deadline.
More information about Individual Fellowships on MSCA website.
Registration is open until the 1st of May.
Thank you for your interest.
NCP Flanders :
Margot Beereboom
NCP-FNRS:
Nadège Ricaud
NCP Belspo / EUROFED:
Laurent Ghys