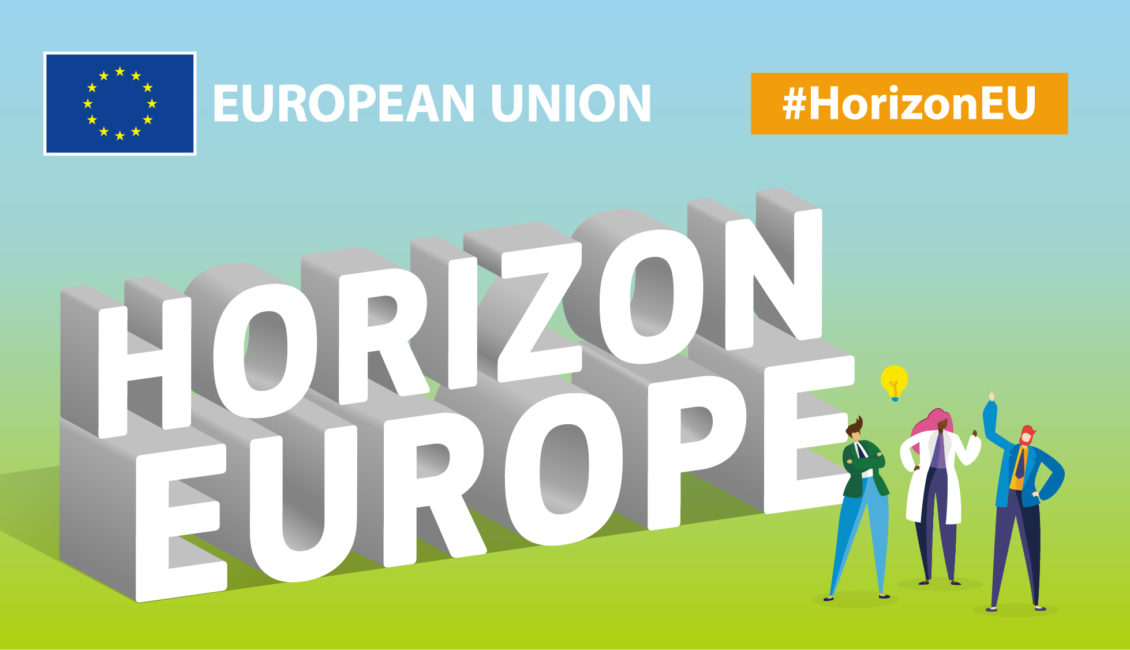 Horizon Europe is committed to the 'Do no harm'-principle that applies to all EU programmes.
In line with the European Green Deal objectives, a sustainable activity is expected to be significantly contributing to and at the same time not harming any of the environmental objectives following the EU Taxonomy for sustainable activities:
Climate change mitigation ;
Climate change adaptation ;
Sustainable use & protection of water & marine resources;
Pollution prevention & control;
Transition to a circular economy;
Protection and restoration of biodiversity & ecosystems;
Horizon Europe applicants "can contribute to this aim by reflecting on minimising the direct environmental impacts from their activities in their application form" (General Introduction, p. 7).  NCP Federal BE – NCP Flanders – NCP-FNRS and NCP Wallonie organise this online webinar to tackle the questions you might have in understanding this principle in the context of Horizon Europe. Mr. Sven Schade, Policy Officer at the EC DG RTD, Common policy center, Unit G.3 Common Strategic Planning & Programming Service, will be our main speaker. An officer from the European Research Executive Agency (REA) will add complementary information on how this translates in operational terms in Work Programmes and proposal evaluations.
The webinar will take place on 13 November 2023 from 14:00h till 15:30h.
The target audience is limited to researchers and staff members of federal or FWB institutions or organisations located in Flanders or Wallonia.
The event will not be recorded.
Registration for this event is open until the 6th of November.
When registered, you will see a confirmation of registration on your screen. An email with the link to participate will be sent to you in due time, once your participation has been approved. The organising National Contact Points (NCPs) reserve the right to decline any registration.
Do not hesitate to contact one of the organisers should you have any question:
NCP Federal BE
Pascale VAN DINTER
NCP Flanders
Ria DE BREUCKER
NCP-FNRS
Natacha WITTORSKI
NCP Wallonie
Francisco SANTANA FERRA