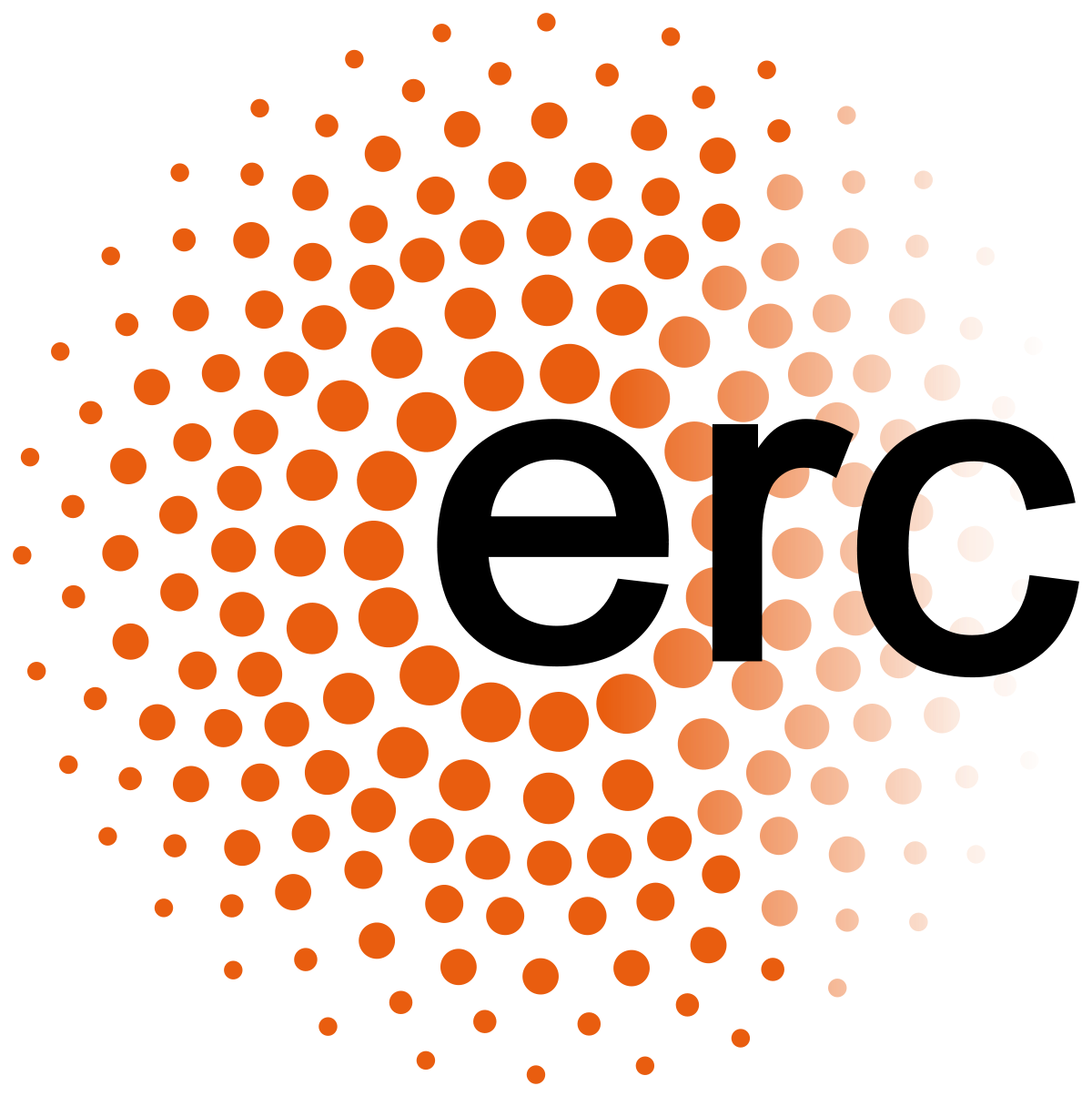 This ERC info session is organised by the National Contact Points (NCPs) for ERC in Belgium (NCP Belspo – Eurofed, NCP-FNRS, NCP Flanders) to help applicants in the preparation of their ERC Advanced Grant proposal.
ERC Advanced Grant has yearly calls. The opening of the call 2018 is expected in May 2018 with a deadline in August 2018. The call will be open to established, leading researchers of any nationality and from any field of research, with a track-record of significant research achievements in the last 10 years. More information on ERC Advanced Grants.
The session is open to researchers established in Belgium or intending to apply with a Belgian Host Institution. Participation to the session is free but registration is mandatory. There will be no webstream.
Do not hesitate to contact one of the organisers should you have any question:
NCP Flanders :
Margot Beereboom
NCP-FNRS:
Natacha Wittorski
NCP Belspo / EUROFED:
Laurent Ghys