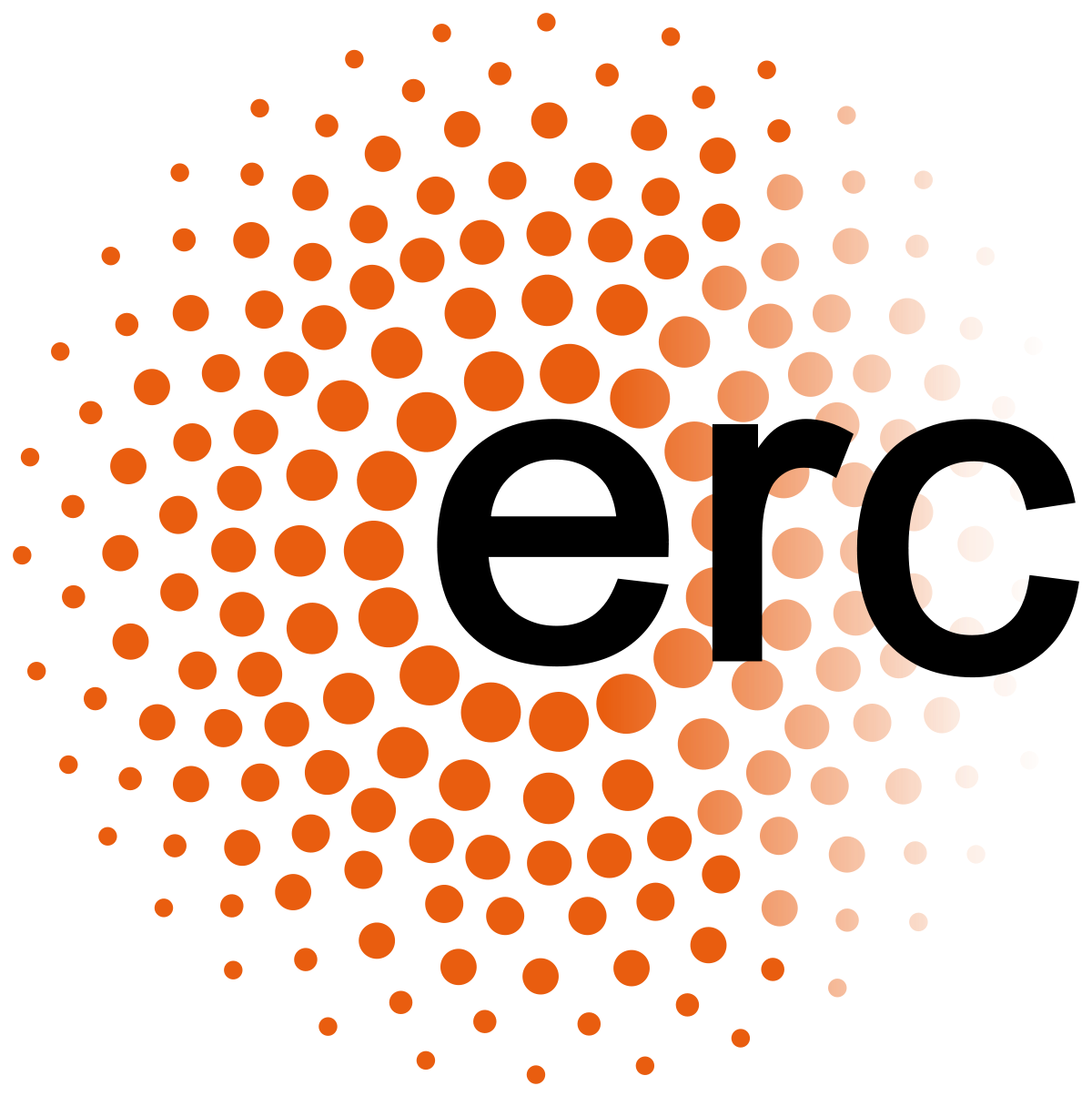 The European Research Council is funding excellent researchers and their frontier science projects in any field of research since 2007. ERC 2021 calls will be the first ones within the 9th European Research & innovation Framework Programme, Horizon Europe.
The first frontier calls expected to open in 2021 are the Starting Grant call (tentative opening date: 12-01-2021, tentative deadline: 09-03-2021) and the Consolidator Grant call (tentative opening date: 21-01-2021, tentative deadline: 20-04-2021).
Starting Grants are open to researchers with 2-7 years of experience since completion of PhD (extensions are possible under certain documented circumstances such as maternity), a scientific track record showing great promise and an excellent research proposal (more information on ERC Starting Grants).
Consolidator Grants are targeting researchers with 7-12 years of experience since completion of PhD (again with possibility of extensions) (more information on ERC Consolidator Grants).
The Belgian National Contact Points are organising this webinar to support potential applicants to these calls. During the webinar, Wieland Staessens, scientific officer at the ERC Executive Agency, will explain what kind of proposals are funded, how to submit a proposal, and how proposals are evaluated. He will particularly highlight all changes introduced in comparison with previous calls under Horizon 2020. An experienced panel member as well as successful applicants will also share their experiences and tips. There will be room for questions through the Q&A tool of the webinar. Participants are also encouraged to submit their questions in advance when filling in the registration form.
The webinar is open to researchers from any nationality intending to apply to the ERC with a Belgian Host Institution and to any staff member of Belgian Host Institutions. Participation is free but registration is mandatory. Registration will close on Monday 5 October at 4 pm.
Do not hesitate to contact your NCP should you have any question:
BELSPO/Eurofed:
Bram Lefever
NCP Flanders :
Margot Beereboom
NCP-FNRS:
Natacha Wittorski