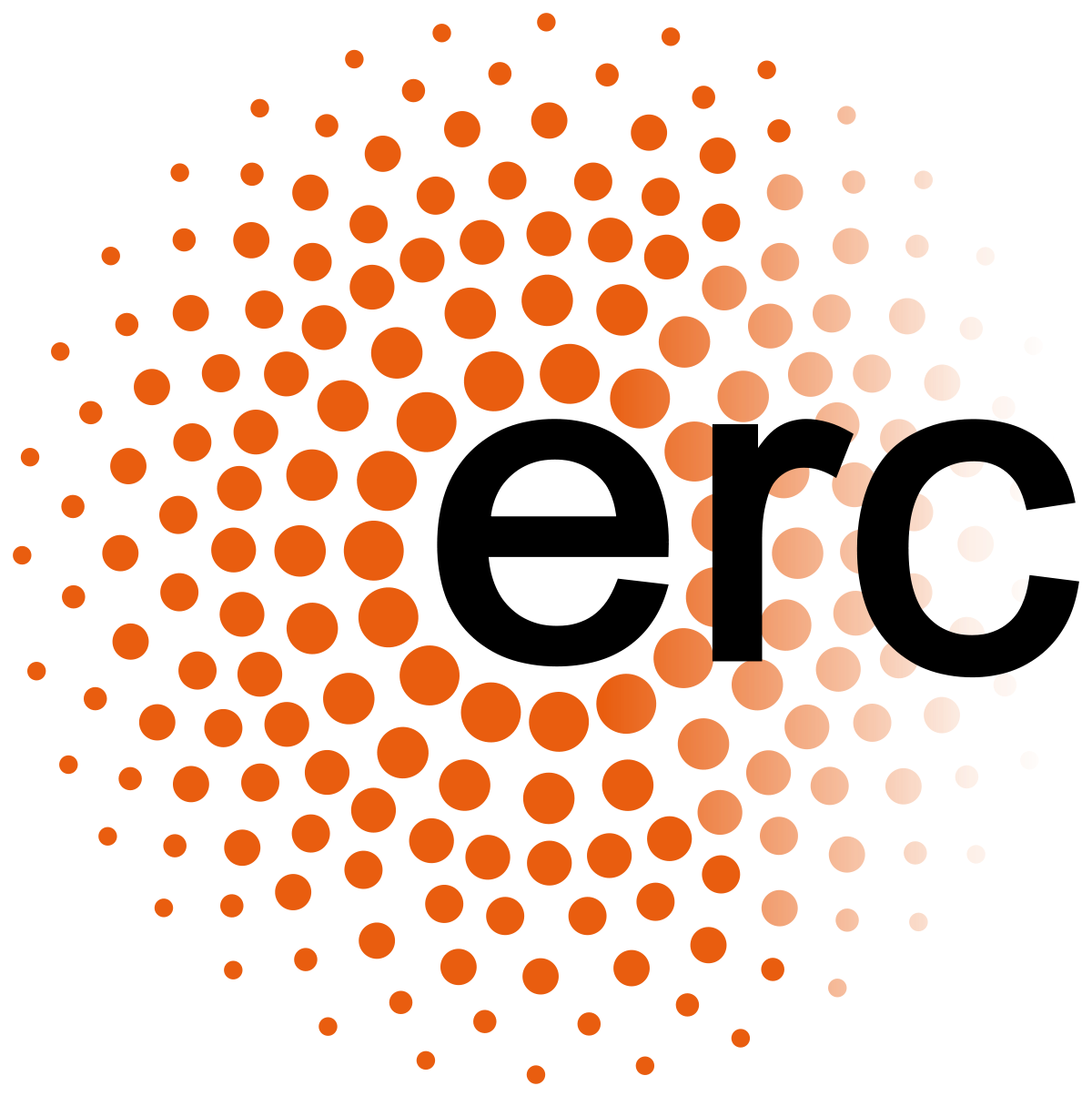 The National Contact Points (NCPs) for ERC in Belgium (NCP Belspo – Eurofed, NCP-FNRS, NCP Flanders) jointly organise info sessions to help applicants in the preparation of their ERC proposals.
ERC Starting & Consolidator Grants are open to researchers of any nationality with a scientific track record showing great promise and an excellent research proposal, in any field of research.
ERC Starting Grant and ERC Consolidator Grant have yearly calls. The 2020 calls will be the last calls in the framework of Horizon 2020. The opening of the Starting Grant 2020 call is expected in Summer 2019 with a closure in Autumn 2019. For the Consolidator 2020 call the closure is expected beginning of 2020. Applicants shall have been awarded their first PhD > 2 and ≤ 7 years prior to 1 January 2020 for the Starting Grant 2020 call  and > 7 and ≤ 12 years prior to 1 January 2020 for the Consolidator Grant 2020 call (extension of eligibility period is possible in certain circumstances). More information on ERC Starting Grants and on ERC Consolidator Grants.
Participation to the info session is free and open to any researcher wishing to apply with a Belgian Host Institution. Registration is mandatory, before May 9.
Do not hesitate to contact one of the organisers should you have any question:
NCP Flanders :
Margot Beereboom
NCP-FNRS:
Natacha Wittorski
NCP Belspo / EUROFED:
Laurent Ghys