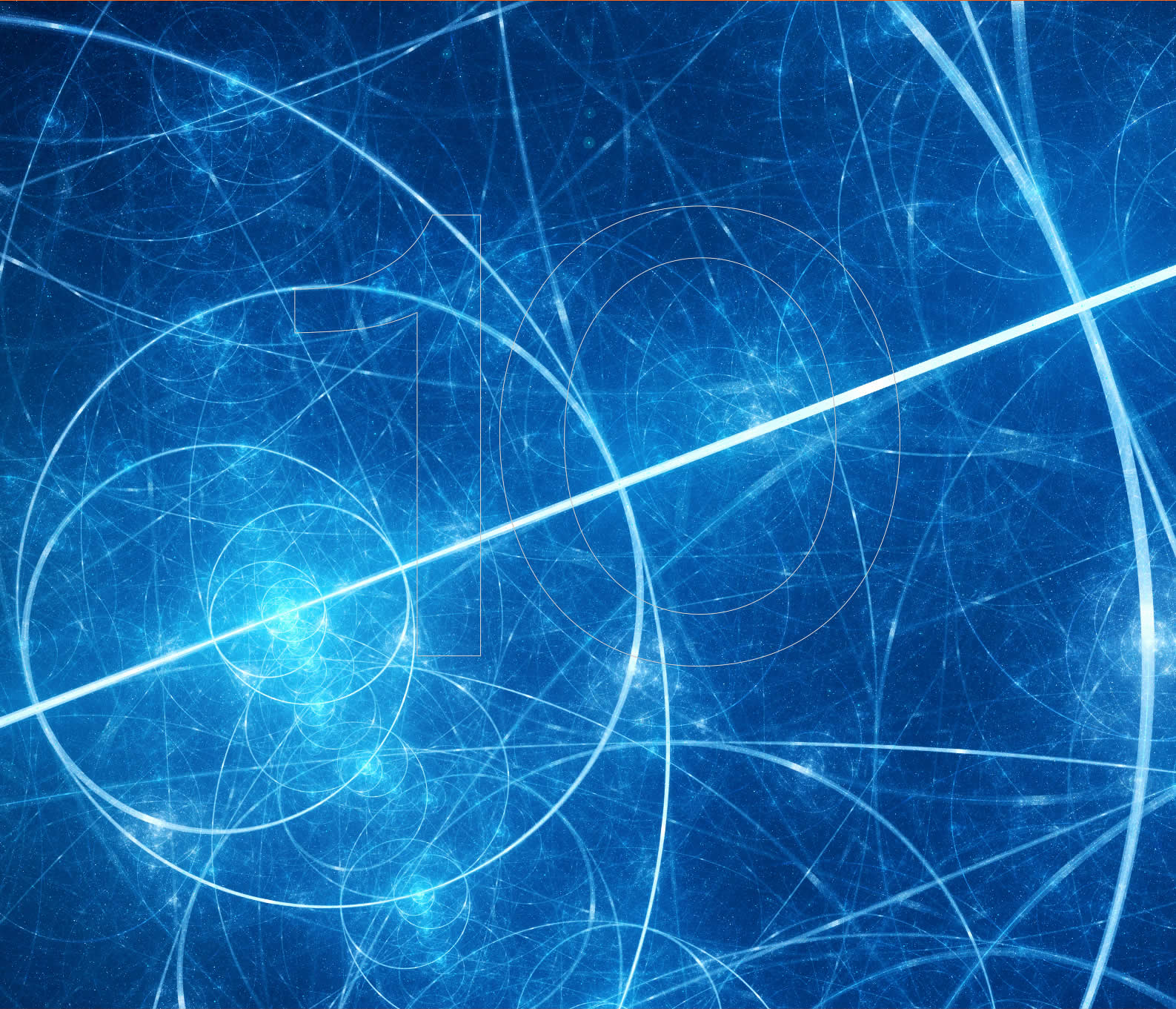 The ERC Synergy Grants are back in 2018. They are open to groups of two to maximum four Principal Investigators working together and bringing different skills and resources to tackle ambitious research problems. More information on Synergy Grants.
This panel discussion is organised by the National Contact Points (NCPs) for ERC in Belgium (NCP Belspo – Eurofed, NCP F.R.S.-FNRS, NCP FWO) to address all questions you may have about the Synergy Grants.
The panel setting will be interactive, the speakers will share with you their experiences about the Synergy Grants and you will have the opportunity to ask them your questions.
Participation is free but registration is mandatory.
NCP FWO :
Margot Beereboom: ncp_fwo[at]fwo.be
NCP F.R.S.-FNRS :
Natacha Wittorski: Natacha.Wittorski[at]frs-fnrs.be
NCP Belspo (EUROFED):
Laurent Ghys: laurent.ghys[at]stis.belspo.be