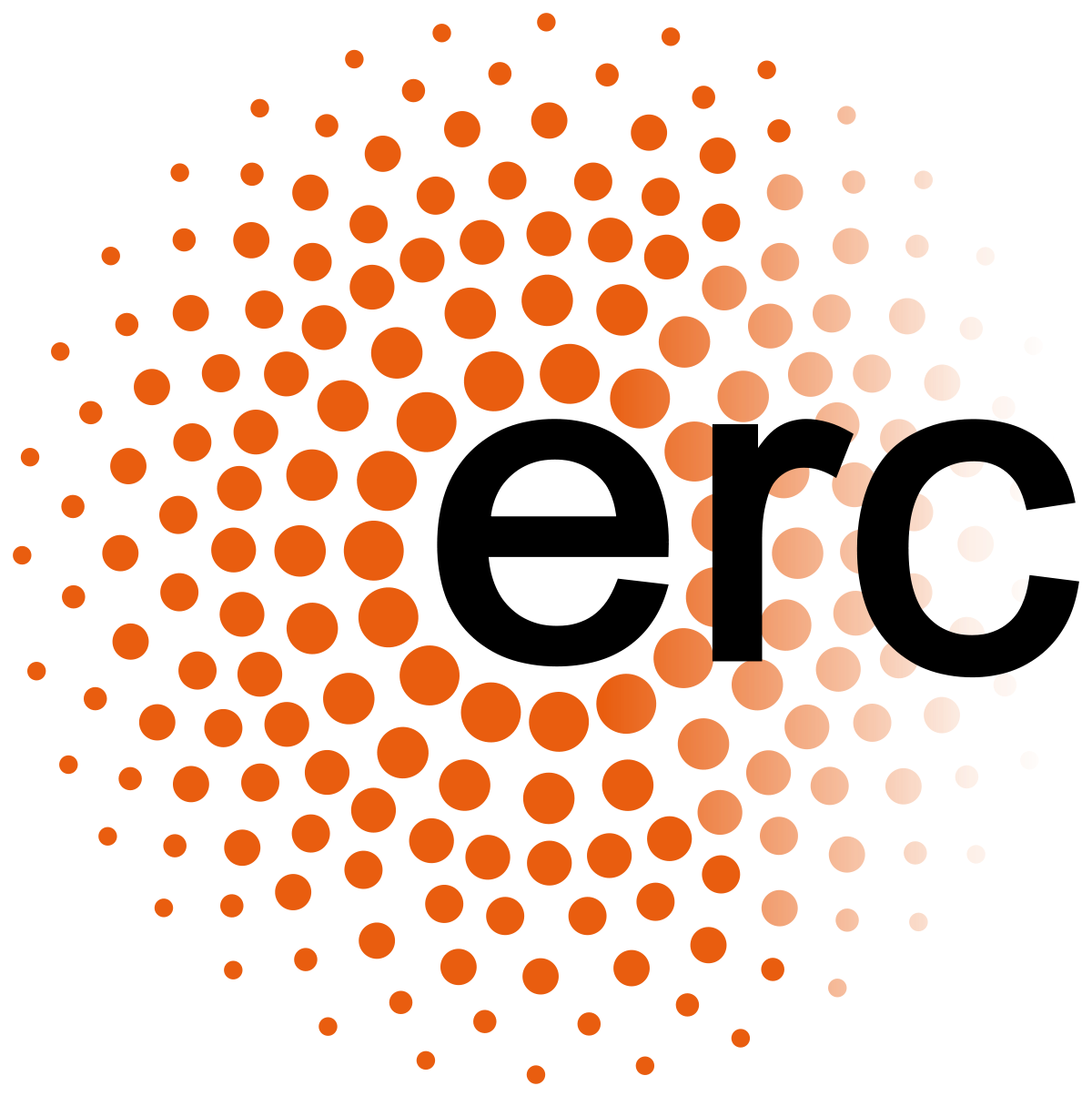 The European Research Council (ERC) supports investigator-driven frontier research across all fields of science. ERC Synergy Grants are open to groups of two to maximum four Principal Investigators working together and bringing different skills and resources to tackle ambitious research problems. More information on Synergy Grants.
The ERC Synergy Scheme has been relaunched in 2018. The results of the 2018 call are not yet known but it is already time to prepare for the next call. The 2019 call should be opened after the adoption of the Work Programme 2019 (Summer 2018) with an expected deadline in November 2018.
This meeting is organized by the National Contact Points (NCPs) for ERC in Belgium to address all questions you may have about the Synergy Grants. The meeting is open to researchers established in Belgium or intending to apply with a Belgian Host Institution. Participation is free but registration is mandatory and is on a first come, first served basis. Please keep in mind places are limited. Registrations close on 3 September or earlier when fully booked. At the latest two weeks before the meeting you will receive a confirmation e-mail.
Do not hesitate to contact one of the organisers should you have any question:
NCP Flanders :
Margot Beereboom
NCP-FNRS:
Natacha Wittorski