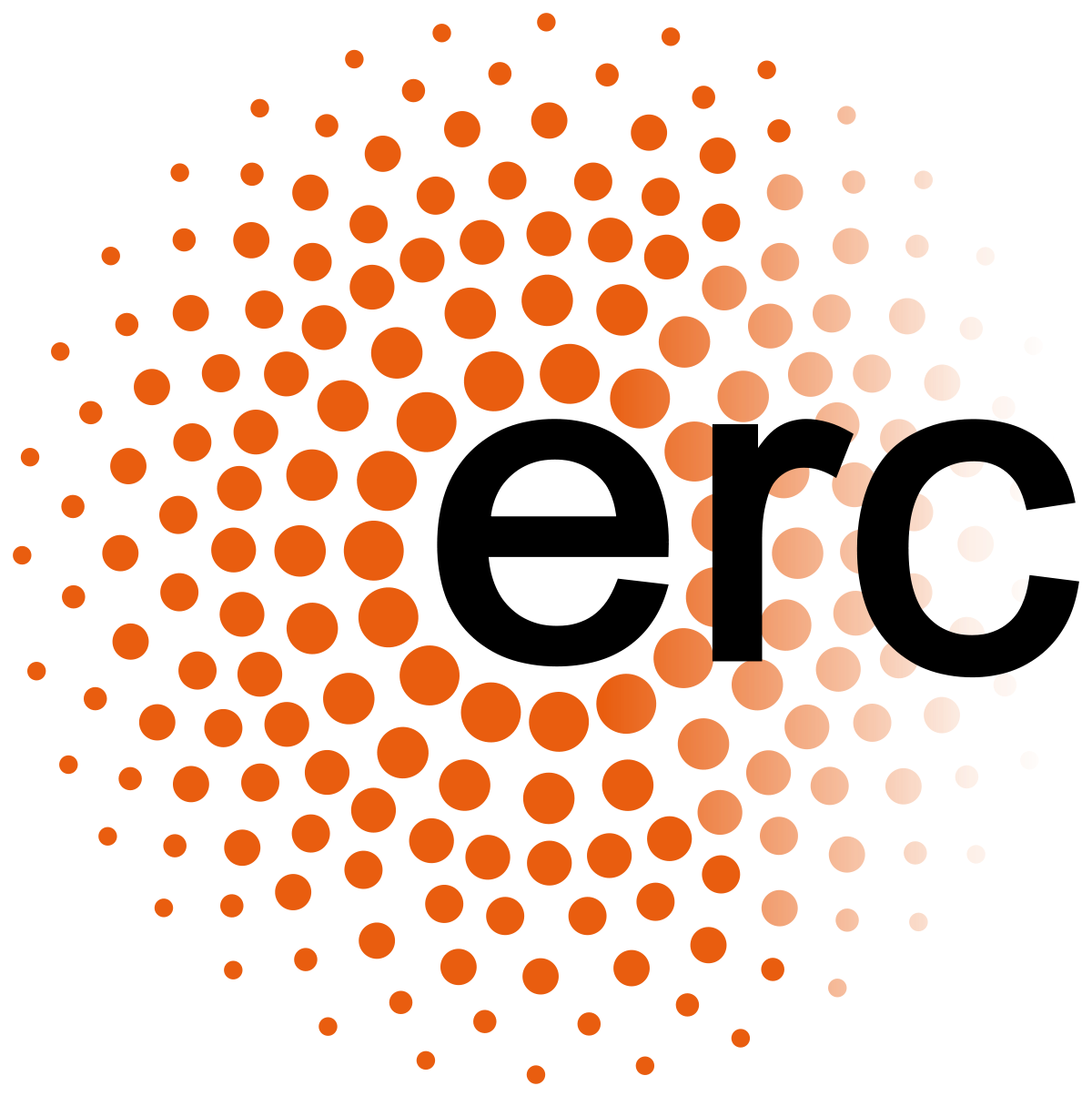 Beside its now traditional individual grants, ERC has also a scheme enabling 2 to 4 Principal Investigators to tackle together ambitious research problems: the ERC Synergy Grant.
This ERC info session is organised by the National Contact Points (NCPs) for ERC in Belgium (NCP Belspo – Eurofed, NCP-FNRS, NCP Flanders) to help applicants in the preparation of their ERC Synergy Grant proposal.
ERC Synergy Grant call 2020 is not yet open but closure is expected in Autumn 2019 already, meaning that it is high time to start preparing an application. The call will be open to small groups of researchers of any nationality and from any field of research, with a track-record assessed according to the level of their career stage. The applicants should demonstrate that the proposed research cannot be carried out by a single Principal Investigator working alone. More information on ERC Synergy Grants.
Participation to the session is free and open to any researcher wishing to apply with a Belgian Host Institution, or any staff member of a Belgian Host Institution. Registration is mandatory.
Do not hesitate to contact one of the organisers should you have any question:
NCP Flanders :
Margot Beereboom
NCP-FNRS:
Natacha Wittorski
NCP Belspo / EUROFED:
Laurent Ghys