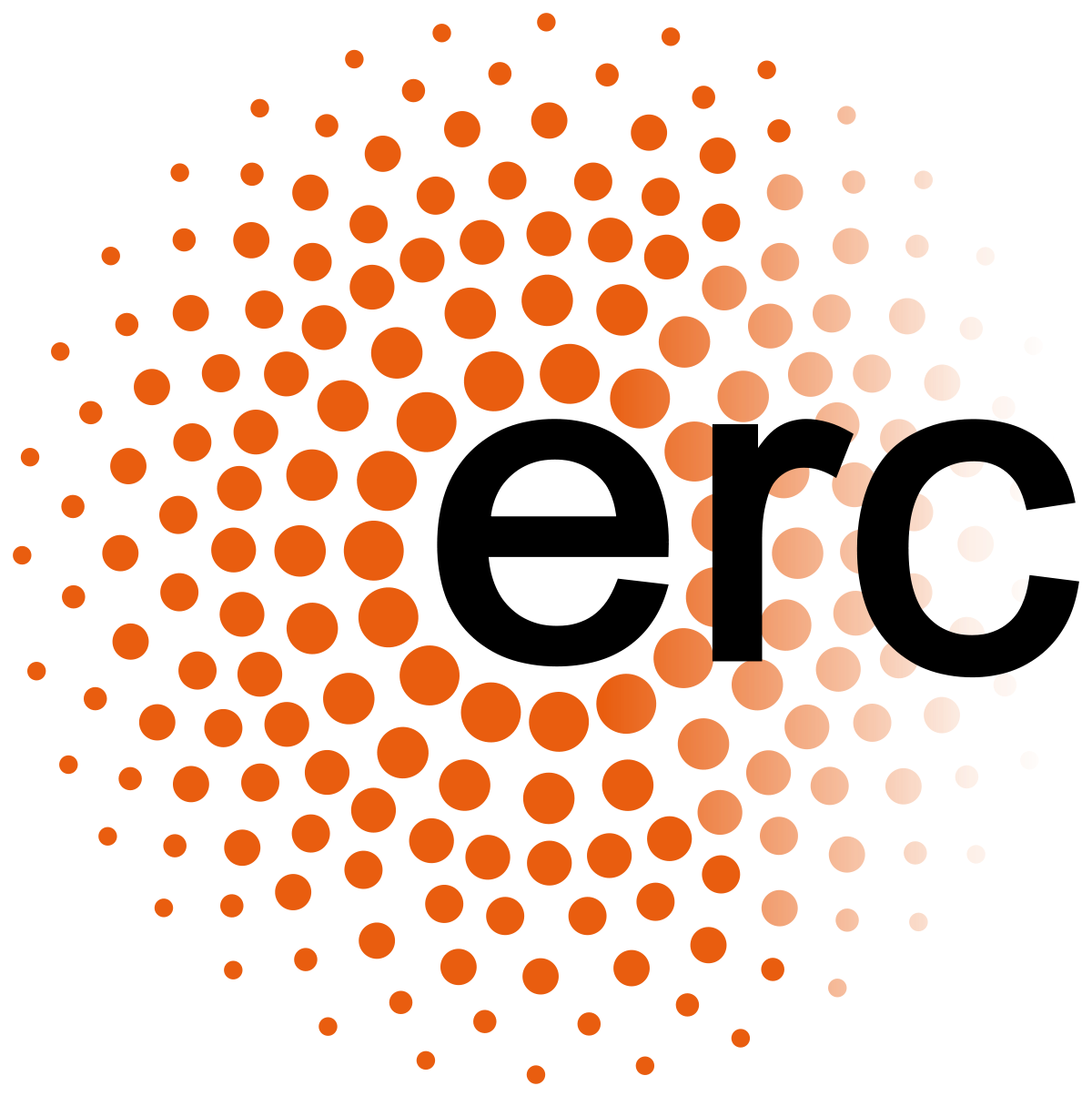 This information webinar on European Research Council (ERC) Synergy Grants calls for proposals 2024 incl. novelties in the ERC work programme 2024 is organised by the National Contact Points (NCPs) for ERC in Belgium (NCP-FNRS and NCP Flanders) to inform potential applicants and host institutions. It is also aimed at researchers who are considering applying in the future.
The ERC Synergy Grant Call 2024 is expected to open in July (opening date: 12/07/2023) with a deadline on 8 November 2023. The Work Programme 2024 has yet to be approved, so these dates are still tentative and subject to change. Please read this press release on what to expect in the upcoming ERC grant competitions.
ERC Synergy Grants call 2024 is targeting a group of two to maximum four researchers (Principal Investigators (PIs)) working together and bringing different skills and resources to tackle ambitious research problems. No specific eligibility criteria regarding the academic training are foreseen for ERC Synergy Grants. PIs must present competitive track records as appropriate to their career stage. More information can be found in the ERC call documents which can be consulted via the call topic page on the Funding and Tender portal once the ERC work programme has been published.
Participation to the session is free but restricted to researchers wishing to apply with a Belgian host institution, or staff members of Belgian host institutions. PIs who are members of an ERC SyG group including a Belgian Host Institution might also participate, in which case they should mention in the registration form this Belgian Host Institution as Host Institution. Registration is mandatory.
Should you have any questions, please do not hesitate to contact one of the organisers:
NCP-FNRS:
Mireia Tomàs Giner
NCP Flanders :
Margot Beereboom