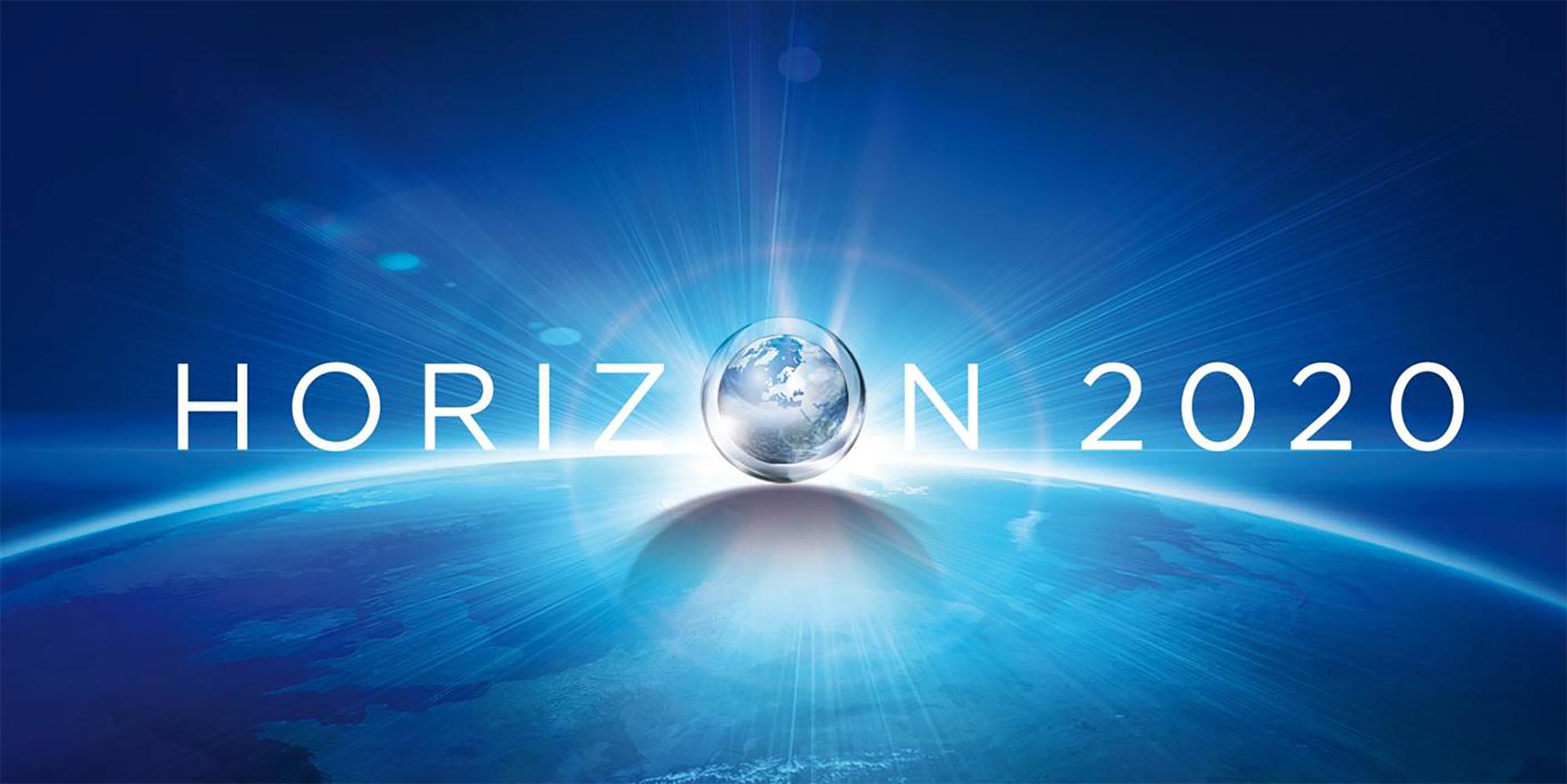 This information session is organised by the European Commission in close cooperation with the Belgian Legal and Financial National Contact Points.
The aim of the event is to explain to Horizon2020 project partners how to avoid errors in Horizon 2020 project reporting.
Topics such as personnel costs, other direct costs, third parties, lumps sum grants will be covered during this whole day event. A detailed agenda will be provided later.
Participation is free but registration is mandatory (registration is open until March, 25 – questions to be submitted by March, 15).
Do not hesitate to contact one of the organisers should you have any question:
BELSPO/Eurofed:
Pascale Van Dinter
NCP Flanders :
Ann Van Hauwaert
NCP-FNRS:
Natacha Wittorski
NCP Brussels:
Tania Van Loon
NCP Wallonie:
Pierre Fiasse