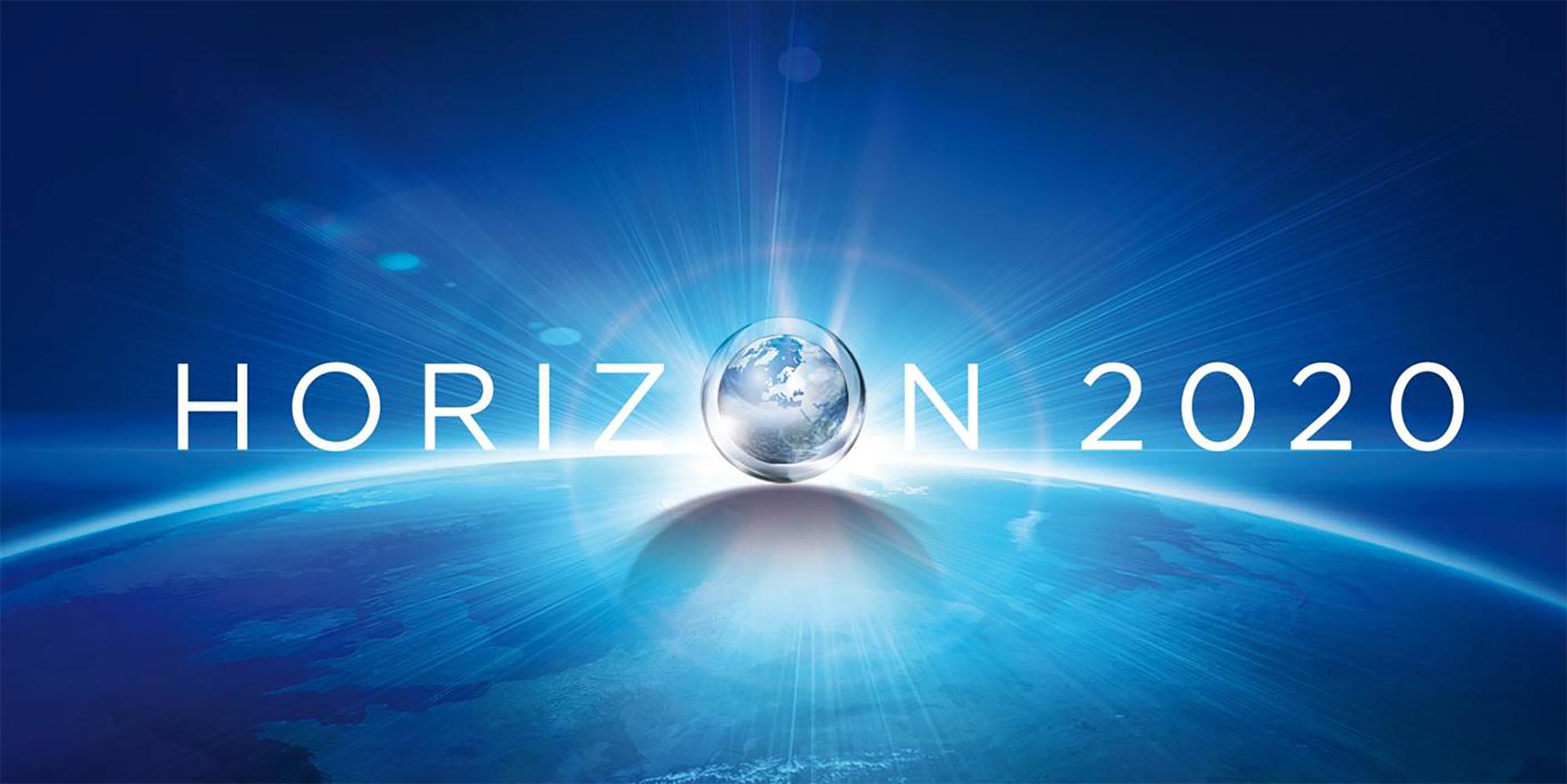 This information session is organised by the European Commission in close cooperation with the Belgian Legal and Financial National Contact Points.
The aim of the event is to explain to Horizon 2020 belgian project partners how to avoid errors in Horizon 2020 project reporting.
Initially planned as a one-day session, it has been split into two shorter webinars taking place on two different dates, Wednesday 17 June and Thursday 25 June, starting on both dates at 10.00. The two webinars cover different topics. The detailed programme is shown below.
You can participate to either one or both webinars. Access is free but registration is mandatory.

Do not hesitate to contact one of the organisers should you have any question:
BELSPO/Eurofed:
Pascale Van Dinter
NCP Flanders :
Ann Van Hauwaert
NCP-FNRS:
Natacha Wittorski
NCP Brussels:
Ji-Hyeon Kim Vanguers
NCP Wallonie:
Pierre Fiasse