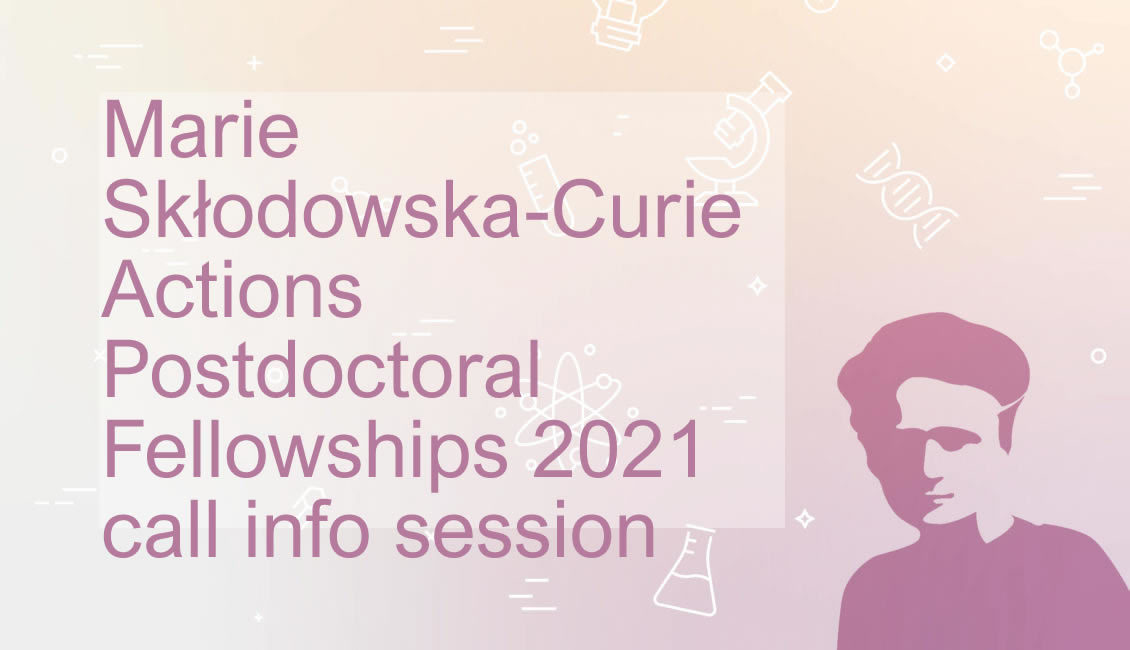 After the success of the first edition in 2022, the Belgian National Contact Points (NCPs) organise a second edition of the "Horizon Europe proposal workshop", on 20 September 2023.
After a general introduction about proposal writing, we will discuss in smaller groups simultaneously proposals of most of the Horizon Europe clusters of pillar 2, that have been evaluated by the European Commission in the past, guided by an experienced evaluator and the NCPs of this field.
The discussions will be followed by a networking lunch.
After the lunch, Mr Marc Tachelet and Ms Cecile Menetrey-Monchau, from the European Research Executive Agency (REA), will share key insights and highlights of the first Horizon Europe evaluations.
This in-person workshop will take place in Brussels in Herman Teirlinck building (Tours & Taxis area, close to the North station).
Our target audience for this event is limited to the less experienced researchers in proposal writing from Belgian companies, universities, research organisations, public institutes, etc. willing to participate to the programme Horizon Europe as beneficiary.
Registration is now closed.
Do not hesitate to contact one of the organisers should you have any question:
NCP Brussels:
Ji-Hyeon KIM VANGUERS
NCP Federal BE:
Pascale VAN DINTER
NCP Flanders:
Sarah STROOBANTS
NCP-FNRS:
Natacha WITTORSKI
NCP Wallonie:
Sylvia GASPARD