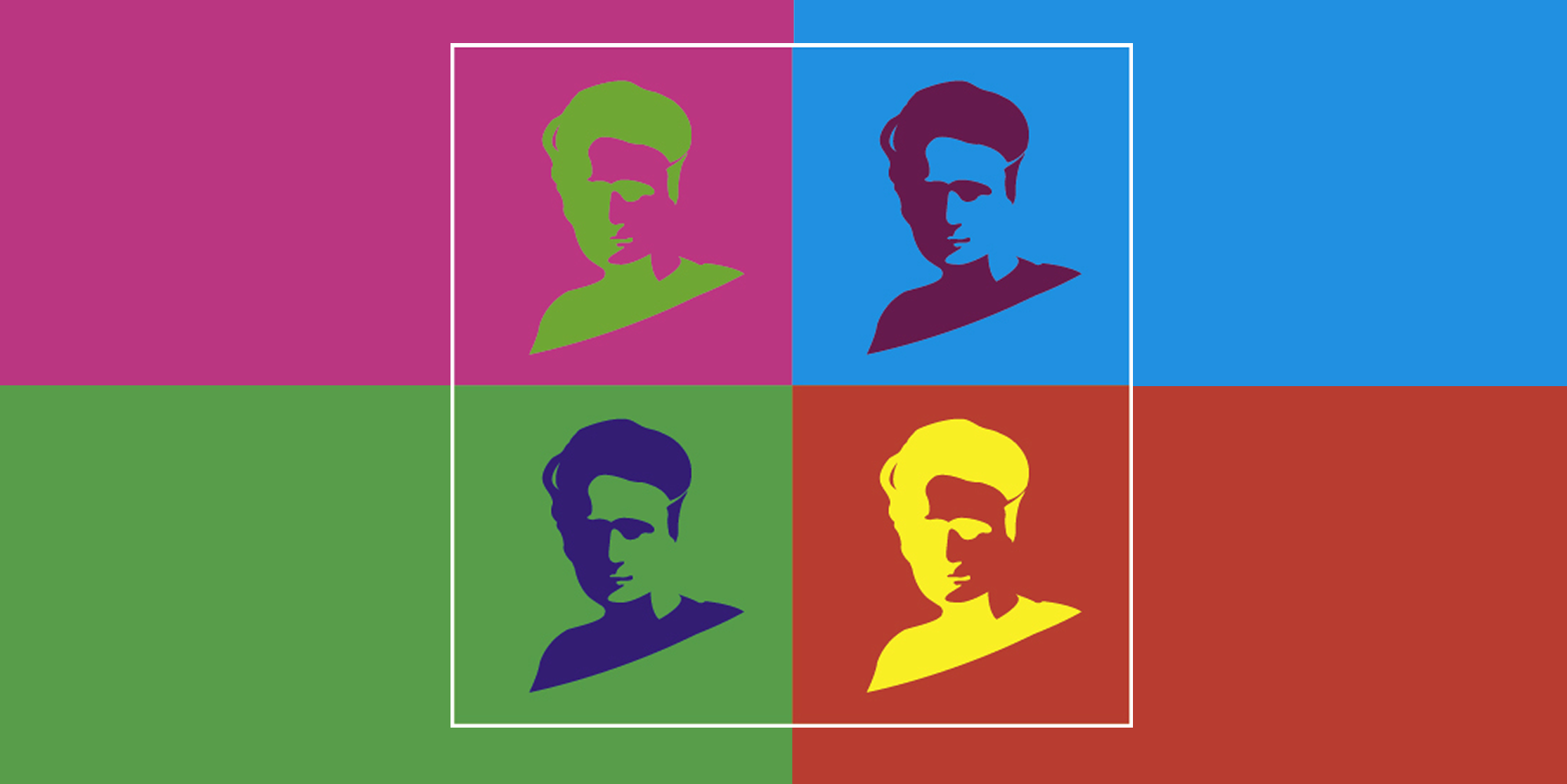 An information session on the Marie Skłodowska-Curie Actions (MSCA) 2020 calls for proposals for the Innovative Training Networks (ITN) and Research and Innovation Staff Exchange (RISE) is organised by the National Contact Points (NCPs) for MSCA in Belgium (NCP Belspo – Eurofed, NCP F.R.S.-FNRS, NCP Flanders).
The information session is organised to support researchers/research organisations in the preparation of their MSCA application.
ITN bring together universities, research centres and companies from different countries worldwide to train a new generation of researchers. Projects may take one of three forms: European Training Networks, European Industrial Doctorates and European Joint Doctorates.
RISE funds short-term exchanges for staff to develop careers combining scientific excellence with exposure to other countries and sectors. RISE enables more interaction between academia and non-academic organisations within Europe and worldwide.
Participation to the session is free and open to any researcher wishing to apply with a Belgian Host Institution, or any staff member of a Belgian Host Institution. Registration is mandatory.
Do not hesitate to contact one of the organisers should you have any question:
NCP Flanders :
Margot Beereboom
NCP-FNRS:
Nadège Ricaud
NCP Belspo / EUROFED:
Laurent Ghys