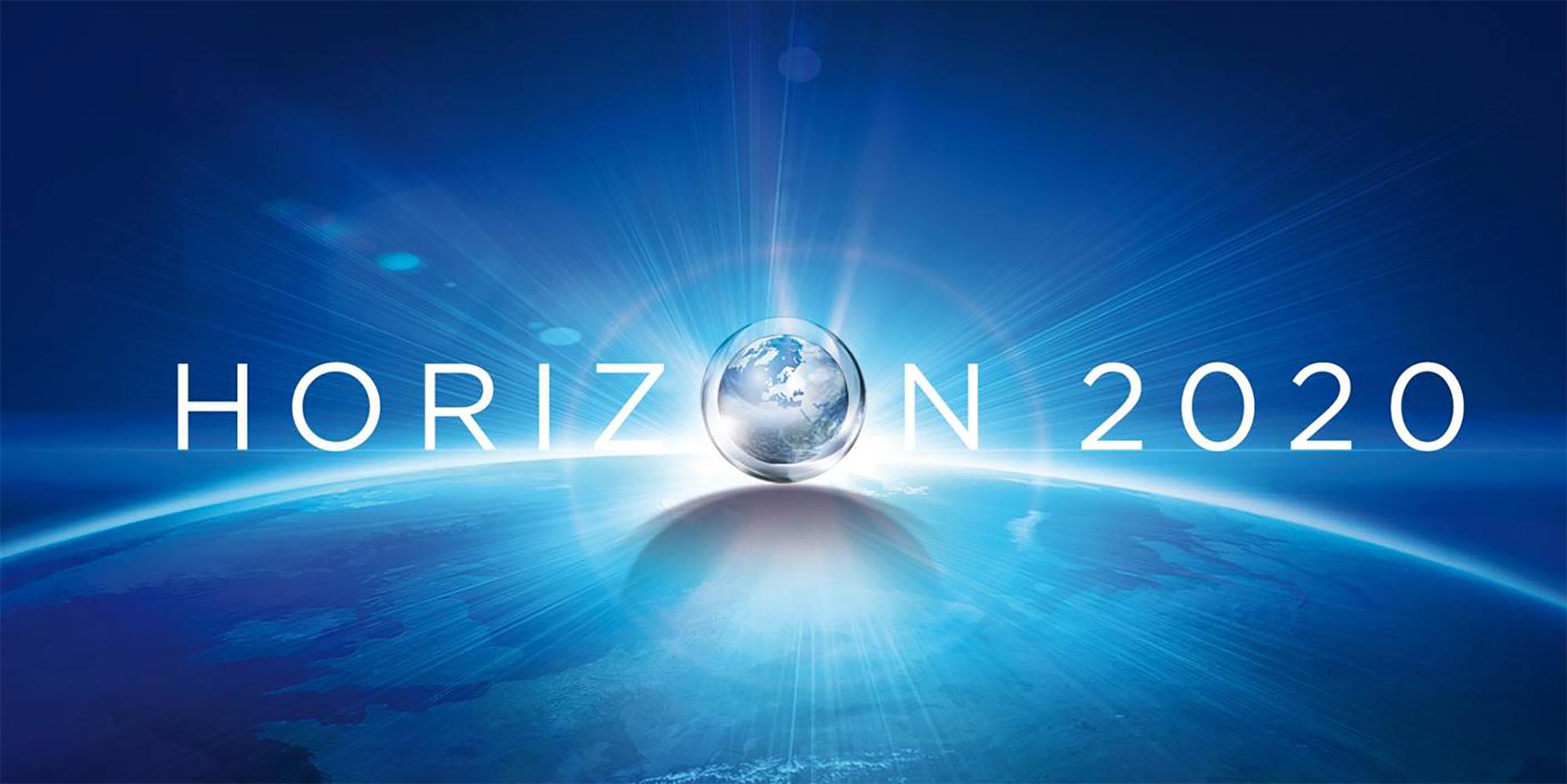 Gender equality in Horizon 2020 is not only a matter of balance in the research teams. The European Commission also asks you to analyse and take into account the possible differences between men and women, boys and girls, or males and females, in the research and innovation content of your project.
Impact has become one of the key evaluation criteria in most H2020 proposals. Writing the Impact section is often regarded as a challenging task, as it requires from you not only to cover scientific impact, but also impact on society, growth and competitiveness.
The Belgian National Contact Points are organising these information sessions to help you address those 2 dimensions in your proposals.
Each aspect will be handled in a ½ day session, with participation of individual experts.
Participation is free but registration is mandatory (by April 25th or until maximum capacity reached).
This session targets research & innovation applicants based in Belgium. NCPs reserve the right to decline any registration.
Do not hesitate to contact one of the organisers should you have any question:
BELSPO/Eurofed:
Pascale Van Dinter
NCP Flanders :
Ann Van Hauwaert
NCP-FNRS:
Natacha Wittorski
NCP Brussels:
Ji-Hyeon KIM VANGUERS
NCP Wallonie:
Pierre Fiasse