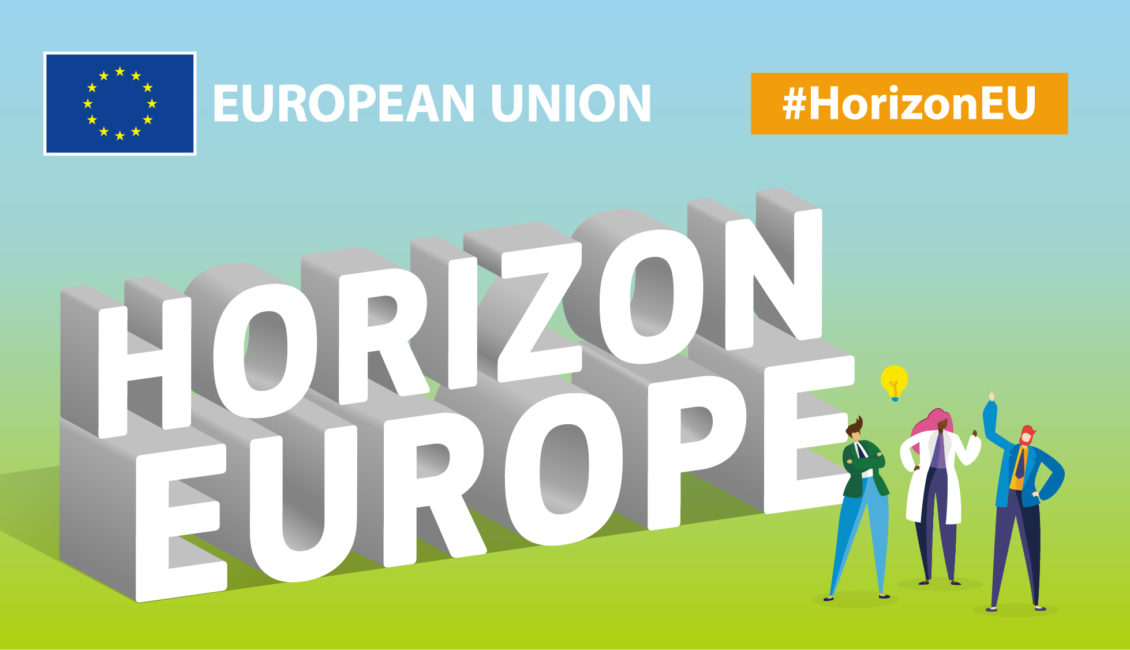 Applying to Horizon Europe calls for proposals requires not only excellent research and/or innovation ideas but also a robust ethical and security vision.
The Belgian Horizon Europe National Contact Point (NCP) Coordinators invite you to this session to help you dealing with those two dimensions. You will receive insights about the European Commission's requirements and the novelties included in Horizon Europe with respect to the previous framework programme Horizon 2020.
This info session will take place in Brussels with no recording and is aimed at researchers and other staff members of Belgian organisations planning to participate in a Horizon Europe call.
Registration is free but mandatory and will close on the 1st of June.
The organisers reserve the right to decline registrations.
If you have already questions regarding the two topics of the session, you can send them through the registration form or to info@ncpflanders.be so that speakers might incorporate them in their presentation.
Do not hesitate to contact one of the organisers should you require further assistance:
NCP Flanders:
Ann VAN HAUWAERT
NCP Federal BE:
Pascale VAN DINTER
NCP-FNRS:
Natacha WITTORSKI
NCP Brussels:
Ji-Yeon KIM VANGUERS
NCP Wallonie:
Francisco SANTANA FERRA